Our mission is to help you Reset360 through evidence-based functional medicine lovingly formulated into the world's best digital solutions and nutritional products.

All of the supplements in the Reset360 line are not only compatible with, but built for Dr. Sara's famous Hormone Reset Diet. From cravings and weight management support to fibers and vitamins, and even protein powders, you'll have access to everything you need to Reset your imbalances.
If you want to change your normal, semi-healthy, or completely unhealthy diet and routine, it starts with you! But...that doesn't mean a little help here and there won't make a difference.

Start living your best life tomorrow by ordering today!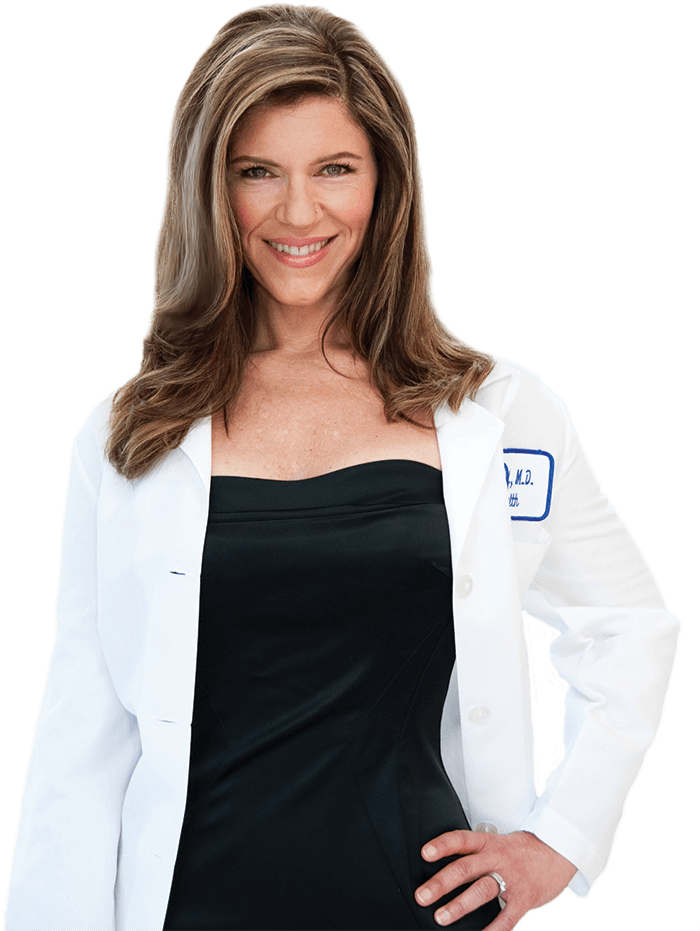 Proudly serving up health tips and tricks
Real Customers Getting Results