Dr. Sara's 2015 Gift Guide

These are few of my favorite things that I'm either giving or have received this holiday season. Wide range of prices for all levels of splurge! Xoxo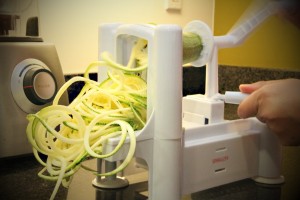 Vegetable Spiralizer $30.
This slices your vegetables in a spiral so that they can act like pasta. My favorites are carrots, zucchinis, cucumbers, cabbages, turnips, rutabagas, and cucumbers.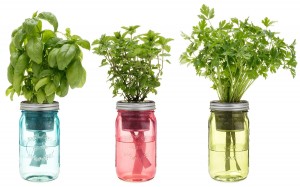 Kitchen Herb Kit $54.
Super easy and super fresh way to upgrade the taste of your food. Self watering! Organic basil, organic parsley, and non-gmo mint seeds.
Spoiler alert: My go-to hostess gift!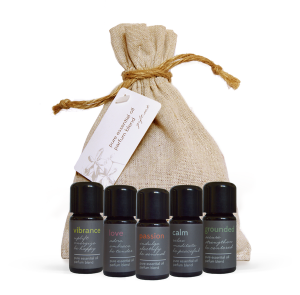 Essential Oils by Annmarie Skincare $39.95 - 219.95. 
My favorite is Grounded! Essential oils have proven health benefits with a very low risk profile. When it comes to hormones, one study showed that massage with a blend of cinnamon, clove, rose, and lavender relieves menstrual pain compared with a placebo massage.
[i]
Another study showed benefit with this blend: clary sage, majoram, and lavender.
[ii]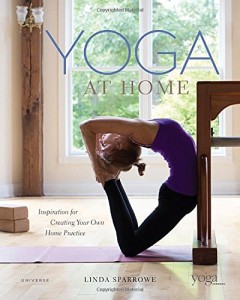 Yoga At Home: Inspiration for Creating Your Own Home Practice $17.
For your friend who loves yoga! 
I adore this book, which is full of inspiration by some of the most famous yogis about their home practice.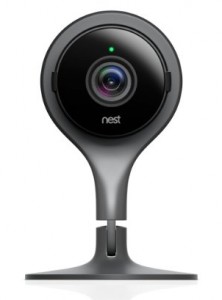 Nest Cam $190.
A fabulous new security camera for the dude who has everything. From the Nest thermostat people.                
My favorite fall boots!
$278 A classic from Frye. In chocolate vintage leather but many other colors available. Not too high so good on the feet.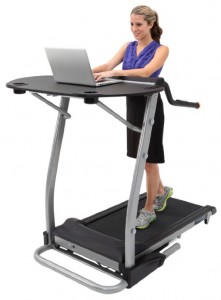 Splurge:
I asked for this treadmill desk for Christmas!
$660 I'm planning to walk at least 2500 miles writing book #3 in 2016!