Select your option below:
A well-rounded formula developed for women who feel their metabolism might be slower due to aging, adrenal or thyroid dysfunction. This packet addresses multiple body systems that contribute to weight gain, not just in the body but also in the brain. It includes targeted supplements for healthy thyroid function and metabolism, all in one easy to take packet.*
* Products are automatically delivered every 30 days. No obligation, modify delivery schedule or cancel your subscription anytime. If you should have any issues our expert customer support team is here to help you navigate your subscription.

The New Way for Women to Deal With Slowing Metabolism
& Support Healthy Body Weight
SET POINT by Dr. Sara Gottfried MD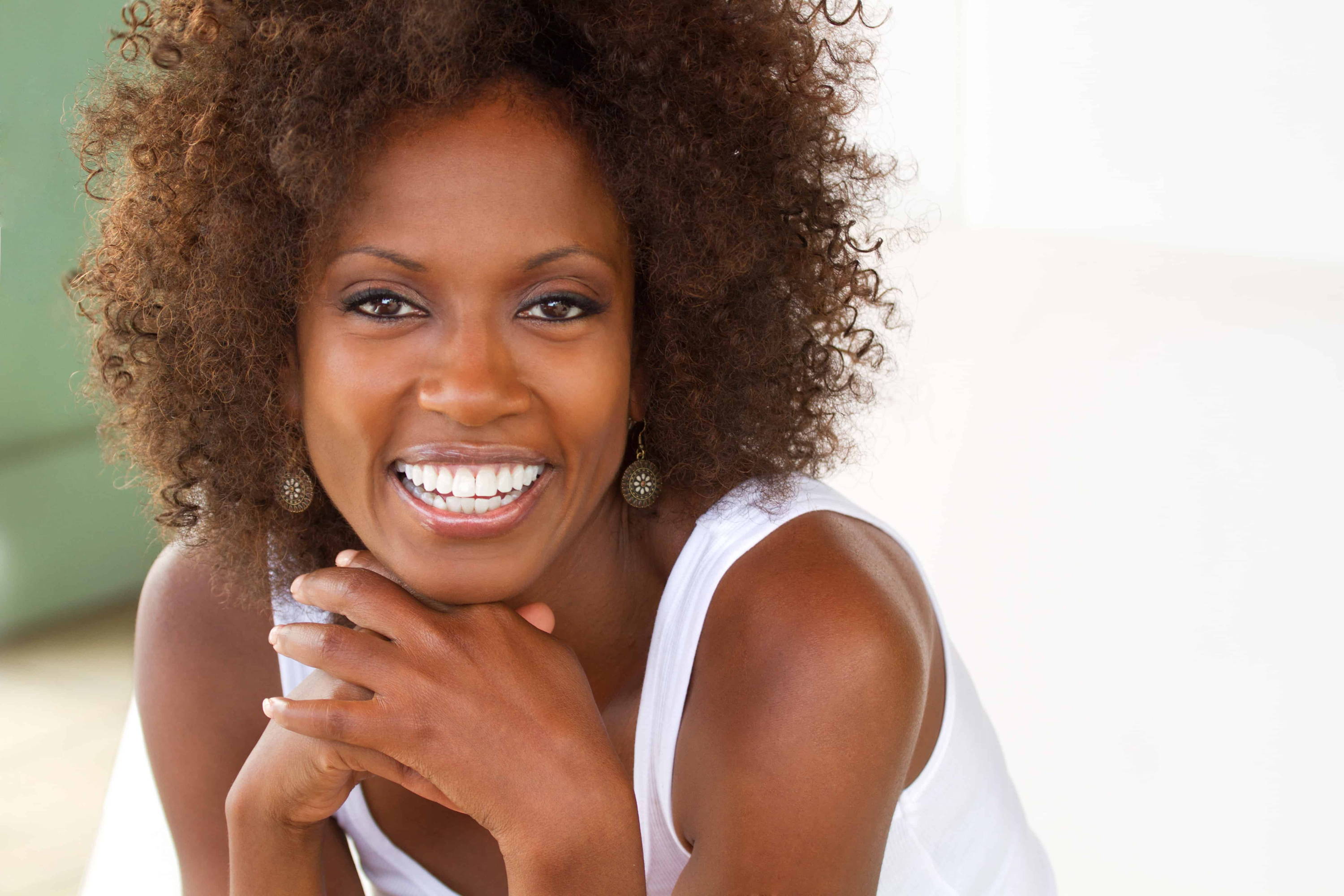 What is the SET POINT supplement?
"I created SET POINT because I'm tired of watching women go about weight loss in all the wrong ways. I believe weight gain is a complex issue, mediated by the brain body, and must be dealt with utilizing a comprehensive and precise brain body solution."
- Dr. Sara Gottfried MD

SET POINT is a nutritional packet that helps supports a healthy metabolism & hormone balance for women. Unlike other hormone & weight support supplements, this was designed by Dr. Sara to work specifically for women. It's helps regulate slowing metabolism & hormone imbalance. Each packet of SET POINT has the following nutrients:

METABOLISM360 – A unique blend of green tea extract, cinnamon, chromium, and alpha-lipoic acid. These proven nutrients support healthy insulin and glucose metabolism.
THYROID LOVE – Provides broad support for thyroid hormone activity with natural ingredients that help maintain thyroid hormone metabolism. It can also aid conversion of T4 (inactive thyroid hormone) to T3 (biologically active thyroid hormone). Inositol and magnesium can assist healthy metabolic and hormonal processes in the thyroid and adrenal glands.
MULTITASKER – A proprietary blend of concentrated vitamins, minerals, and phytonutrients with scientifically-tested biological activity to support cellular health and overall wellness.·
OMEGA HERO – Offers omega-3s that provide advanced support for cardiovascular, musculoskeletal, and immune health.

Bottom line: each box provides a month's worth of the most important nutrients to support metabolism & balance hormones divided into daily packets.
How is SET POINT different from other weight loss supplements on the market?

As a Harvard- and MIT-educated physician, I found around age 35 that my body wasn't responding to diet and exercise the way it used to. My metabolism just wasn't keeping up with my goals for how I wanted my body to look and feel. So I applied my medical knowledge to my own body first, and then worked with thousands of women to help them lose weight too—efficiently and sustainably—so that the weight loss sticks.
I have researched female weight loss for 25 years.
SET POINT is my best synthesis of a very complex interaction of the female body with an environment that wants to make us fat, also known as an obesogenic environment.
So the main difference is that this packet is evidence-based and designed by a board-certified gynecologist. I designed SET POINT to help women balance hormones, heal their metabolism, and finally achieve their desired weight.
Most women go about weight loss in the wrong way: they eat less and exercise more. But that fails 98 percent of the time, because it doesn't address the brain component of weight loss, which is involved in hunger, appetite, homeostasis, and the body weight set point.
When you take SET POINT as a packet each day, combined with the proven lifestyle strategies that I describe in my books, you set yourself up to support the healthy metabolism of modern women in multiple ways.
First, by supporting the function of healthy thyroid metabolism.
How does that work? SET POINT provides nutrients that help support thyroid metabolism and thyroid hormones (may aid in conversion of T4 to T3). Inositol and selenium may provide additional support for healthy metabolic processes in the thyroid.
Second, with ingredients such as chromium, alpha-lipoic acid, EGCG (from green tea) and cinnamon, which offer specialized support for healthy insulin and glucose metabolism. Remember, insulin is the gatekeeper of metabolism.
Third, by supporting stress resilience and helping to relieve stress-related fatigue through an herb called rhodiola. Additionally, omega-3 fatty acids have been shown in studies to help regulate cortisol, mental stress, and promote lean body mass.
Fourth, by providing phytonutrients, vitamin D, and omega-3s to help balance set point hormones in the brain and body so that you feel less hungry and stop craving the wrong foods.
Finally, by introducing ingredients such as green tea polyphenols and omega-3 fatty acids, which support the growth of beneficial bacteria – known to promote a higher production of short chain fatty acids (SCFAs).
Note that SCFAs are produced when friendly gut bacteria break down fiber in your gut, and are an important source of energy for the cells of your large intestine, so they play a crucial role in colon health.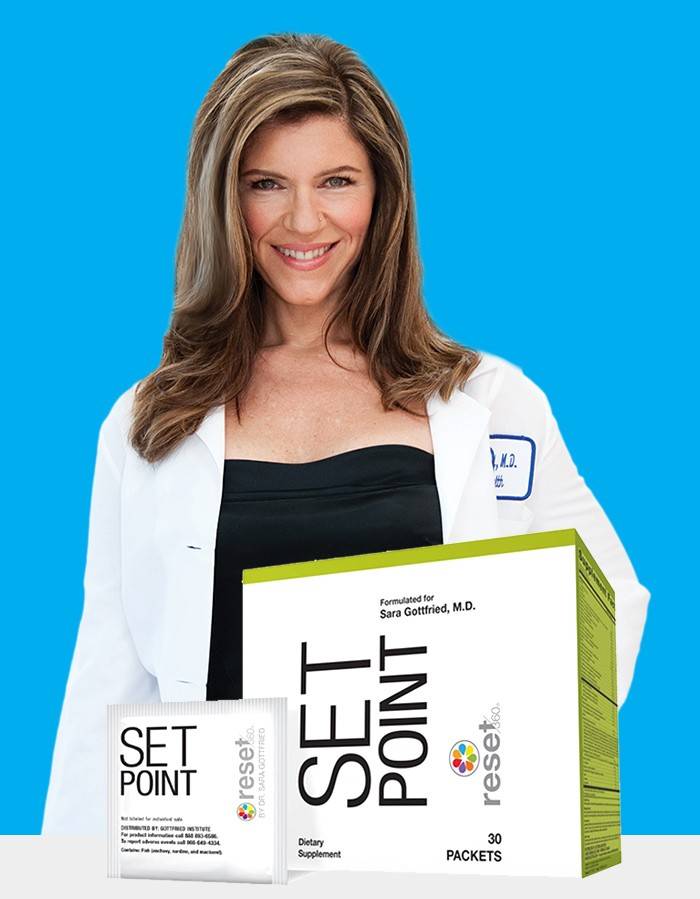 Hear From Dr. Sara on Why She Created SET POINT
How does SET POINT help maintain healthy glucose and insulin levels?

SET POINT offers a unique combination of green tea extract, cinnamon, and alpha-lipoic acid, nutrients that support healthy insulin metabolism when used as part of a healthy diet for maintaining healthy blood sugar levels already in the normal range.
Green tea contains epigallocatechin gallate (EGCG), which may support healthy glucose metabolism.
Alpha-lipoic acid is a potent antioxidant that acts as a free radical scavenger. SET POINT also features other key supportive nutrients—including methylcobalamin, biotin, chromium, and vitamins C and E—combined in a well-rounded packet.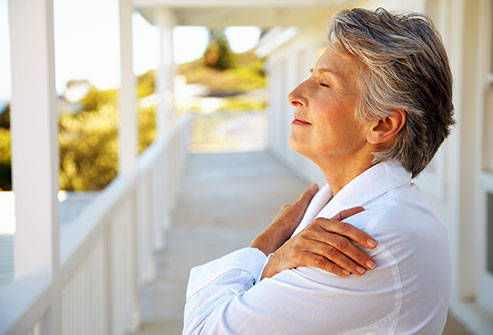 What ingredients in SET POINT help stress and cortisol levels?
SET POINT contains two supplements that have been shown in scientifically rigorous research to help support cortisol levels: rhodiola and omega-3s.


The omega-3 fish oil in SET POINT is the highest quality and purity, and is derived from sustainably sourced, cold-water fish.

Each softgel provides a total of 710 mg EPA and 290 mg DHA. Additionally, our fish oil is third-party tested to ensure freshness, purity, and potency. It is processed with the highest standard, called advanced molecular distillation. |

As you will find when you take SET POINT, cleaner oils have a cleaner taste. Omega-3s benefits extend beyond cortisol and stress benefits: they help heart health, support a healthy brain and cognitive function, eye health, joint health, and healthy mood.


Rhodiola is a plant used in Asian and Eastern European traditional medicine to reduce stress-induced physical and mental fatigue and support normal mood.

Does SET POINT work for men?

Yes, SET POINT is very effective for men too, particularly men over the age of 40 who find that the usual diet and exercise isn't keeping them as lean as they'd like.

It specifically targets metabolism, stress resilience, adrenal and thyroid issues.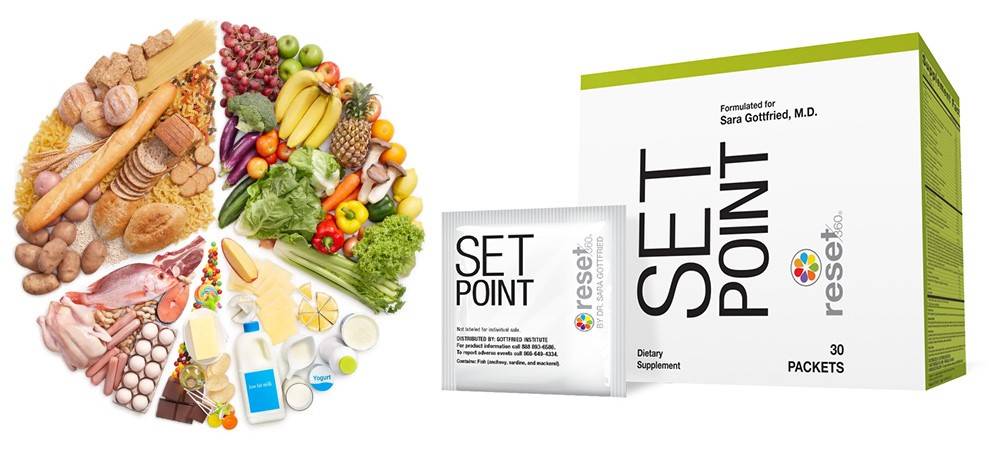 Shop Today and Start Healing Your Broken Metabolism
You'll Feel The Difference After Your First Month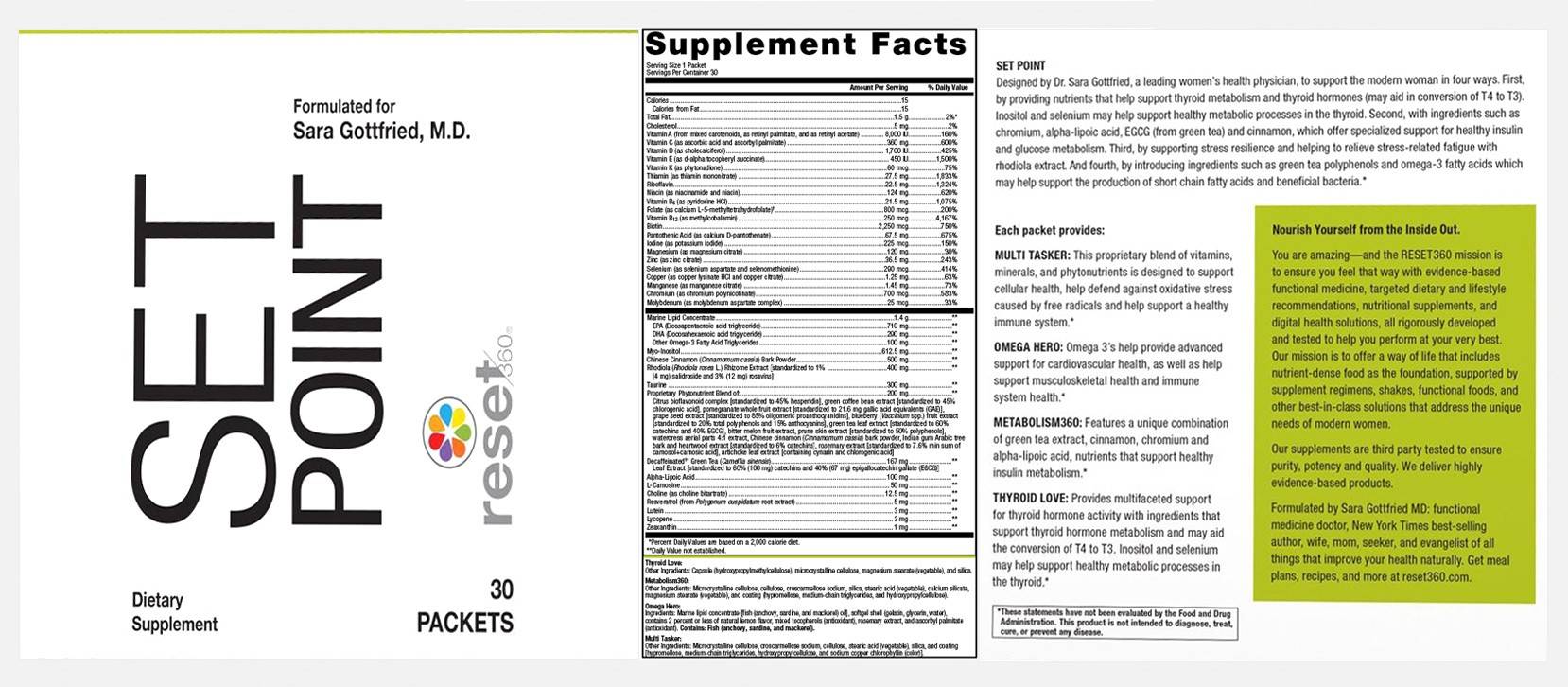 Serving Size 1 Packet
Serving Size Per Container 30
Each packet contains: 3 Thyroid Love capsules (light brown), 2 Metabolism360 tablets (speckled tan), 1 Multi Tasker tablet (green), and 1 Omega Hero softgel (golden yellow).
Directions: Take one packet daily or as directed by a healthcare provider.Warning: Excess Vitamin A intake may increase the risk of birth defects. Pregnant women and women who may become pregnant should not exceed 10,000 IU of performed vitamin A (retinyl esters) per day unless instructed to do so by a healthcare practioner.
Caution: Consult your healthcare patitioner if pregnant, nursing, or taking other nutritional supplements or medications. Keep out of reach of children.
Storage: Keep in a cool dry place
Products included are non-GMO and gluten-free.
What ingredients in SET POINT help stress and cortisol levels?
*These statements have not been evaluated by the Food and Drug Administration. This product is not intended to diagnose, treat, cure, or prevent any disease. If you are pregnant, nursing, taking medication, or have a medical condition, consult your physician before using this product.