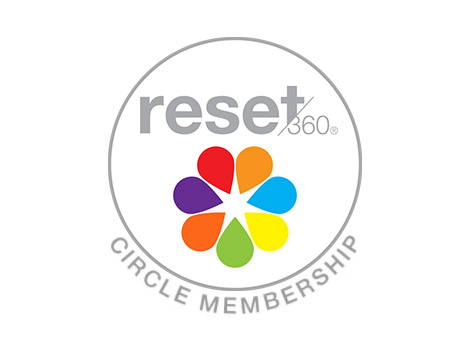 Join the RESET360 Inner Circle
An exclusive membership program that provides on-demand access to training and exclusive discounts.

Here's What Others Have To Say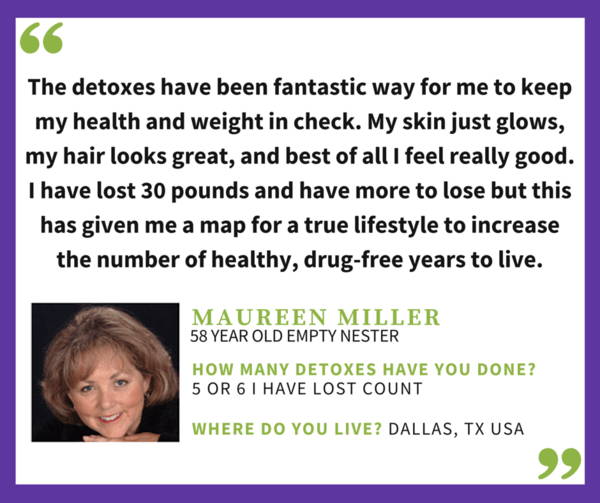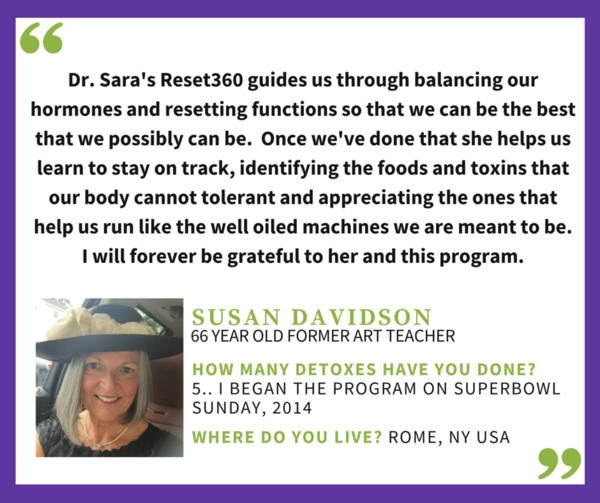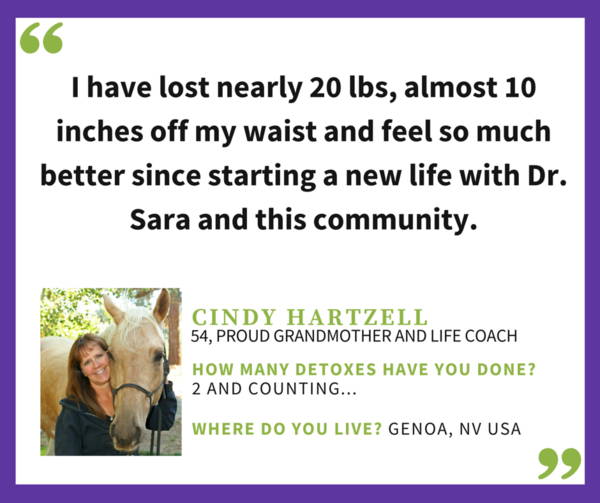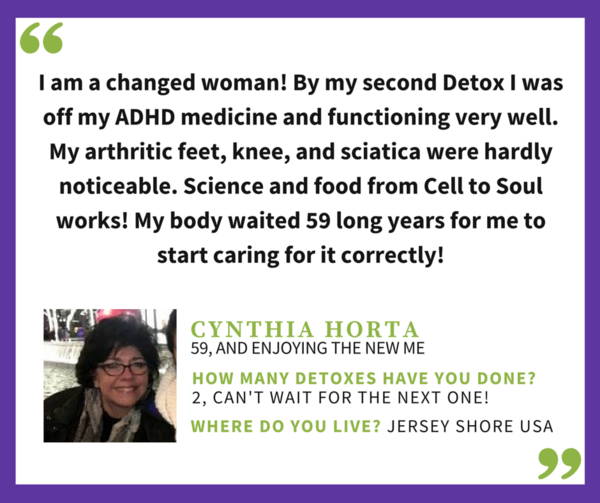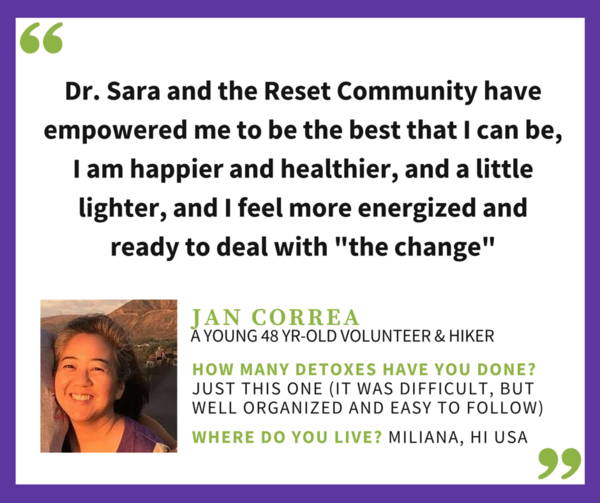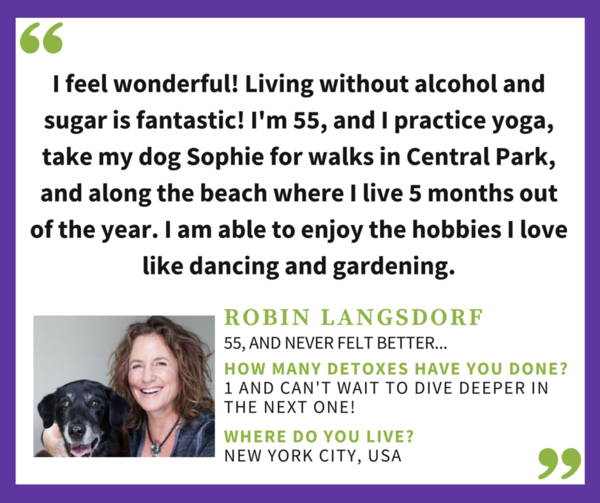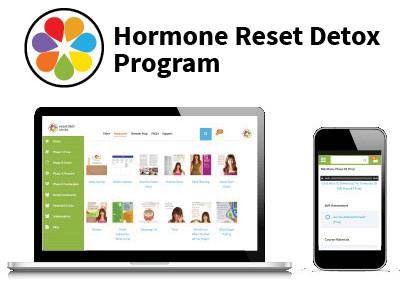 Two Full Community Hormone Reset Detox Programs per year (Save $394)
Two Full Community Hormone Reset Detox Programs per year (Save $394)
The ultimate self care program for learning how to reset and rebalance hormonal health.

Unlimited Access to Dr. Sara's Hormone Reset and Aging Reset Programs.
Use your unlimited access pass to review material, do self assessments, build sustainable habits, get new recipes and find guidance anytime you want it. Including ongoing coaching and encouragement from Dr. Sara's Ambassadors and our Reset360 Team.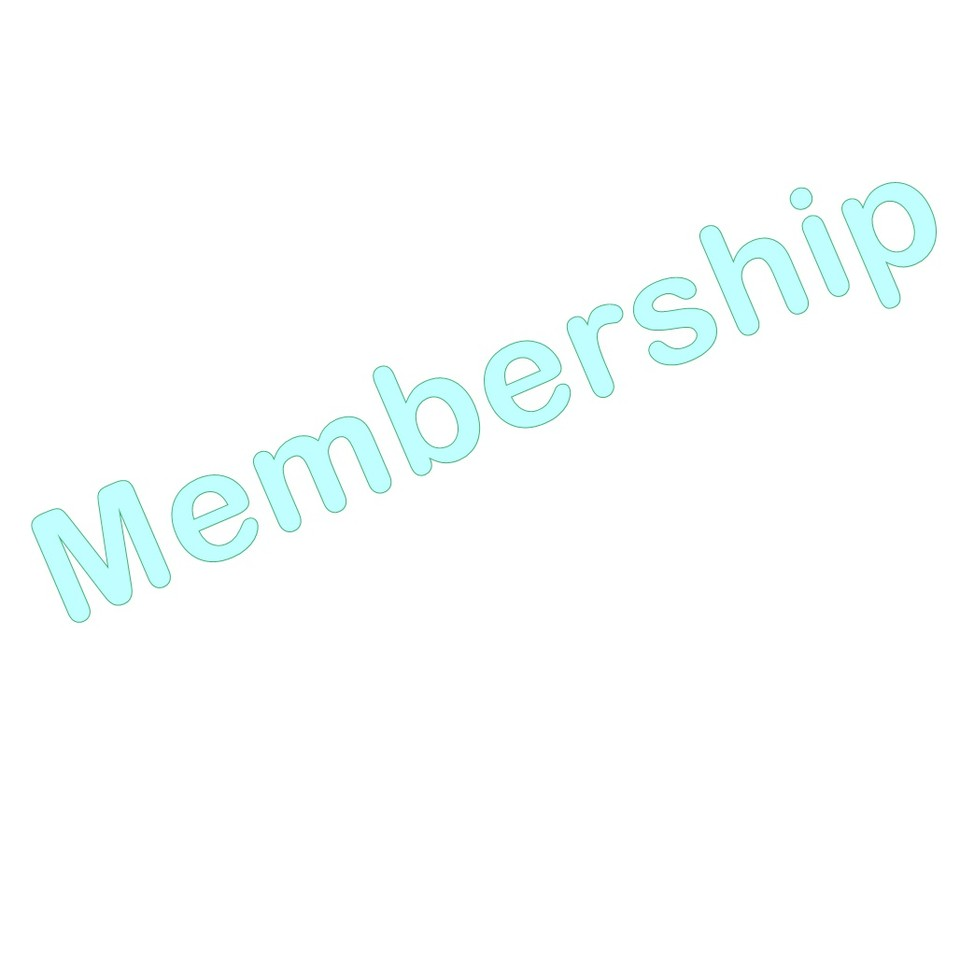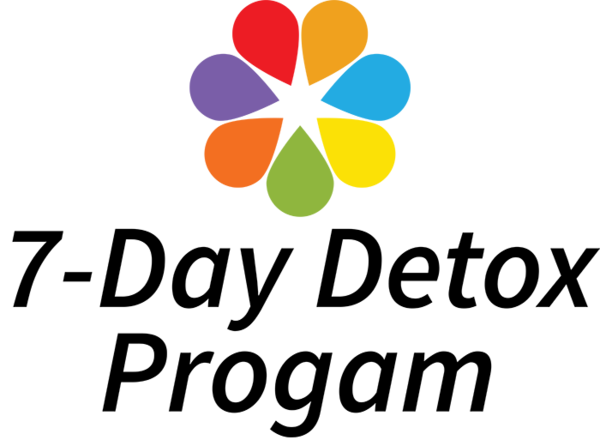 Two Community 7-Day Detox programs
A quick one week reset to help boost your energy in spring or winter!

Year-round access to the Reset360 Circle Facebook Community!
A safe place to ask questions, share insights, pass along favorite recipes, celebrate your successes and get help if you get stuck. Ongoing coaching and wisdom from our hand selected Reset360 Circle Ambassadors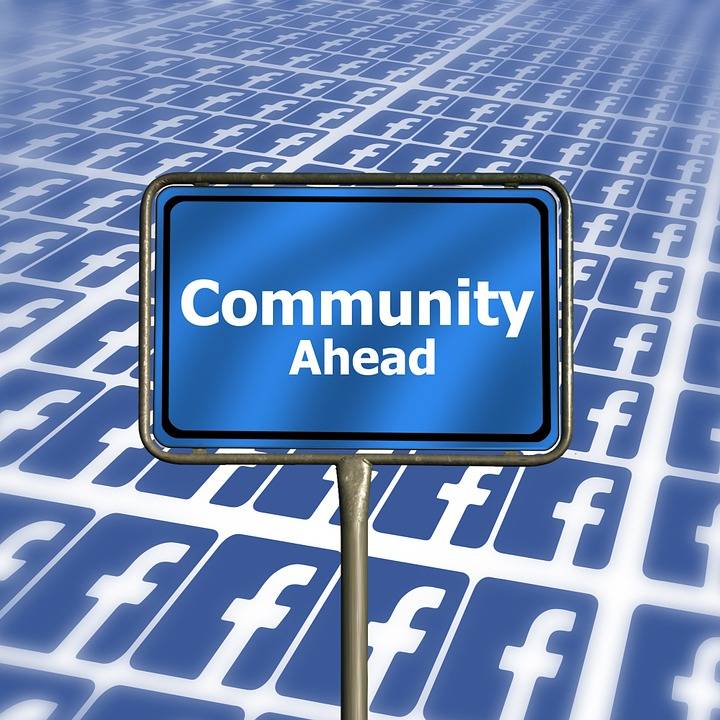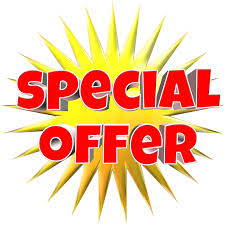 Unlimited: 10% off ALL Reset360 products
Enjoy an exclusive Circle members ONLY discount on everything in the Reset360 store. Sales come and go, but your discount works all the time so you can stay stocked up on the worlds best health and hormone supplements.
Excludes: Special Offers, Bundles and Promotional Sales

Exclusive Discounts On New Programs
Join Dr. Sara in all future programs and events and get 50% off being an exclusive Reset360 Member.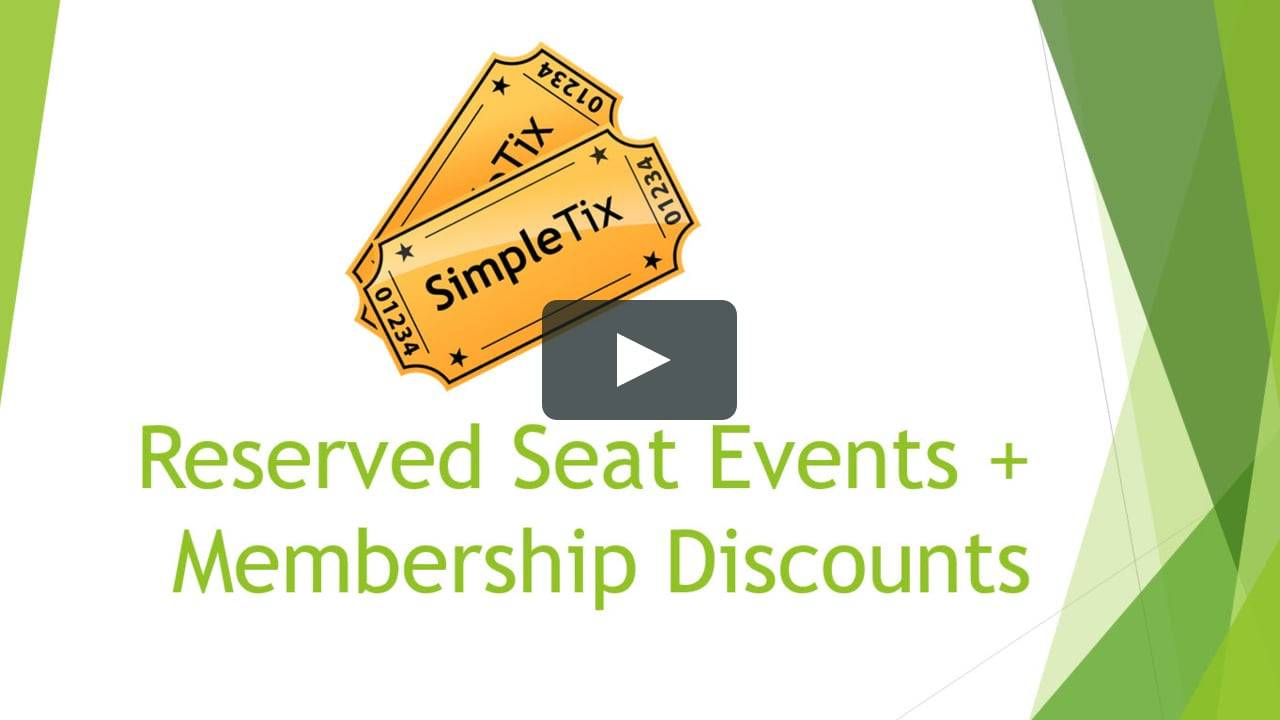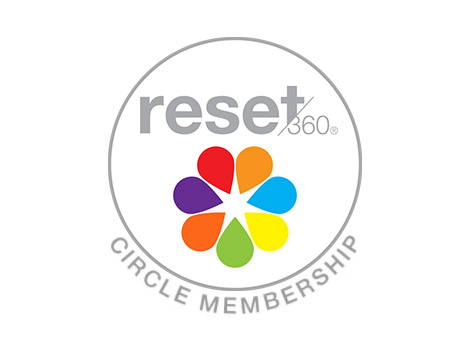 Reset360 Circle Monthly Membership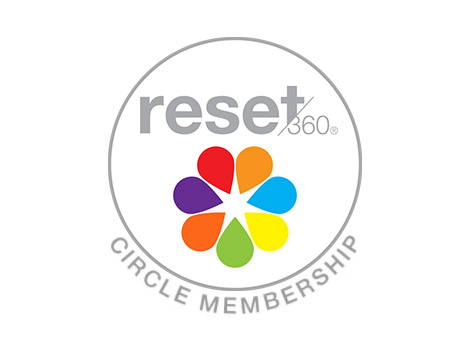 Reset360 Circle Annual Membership