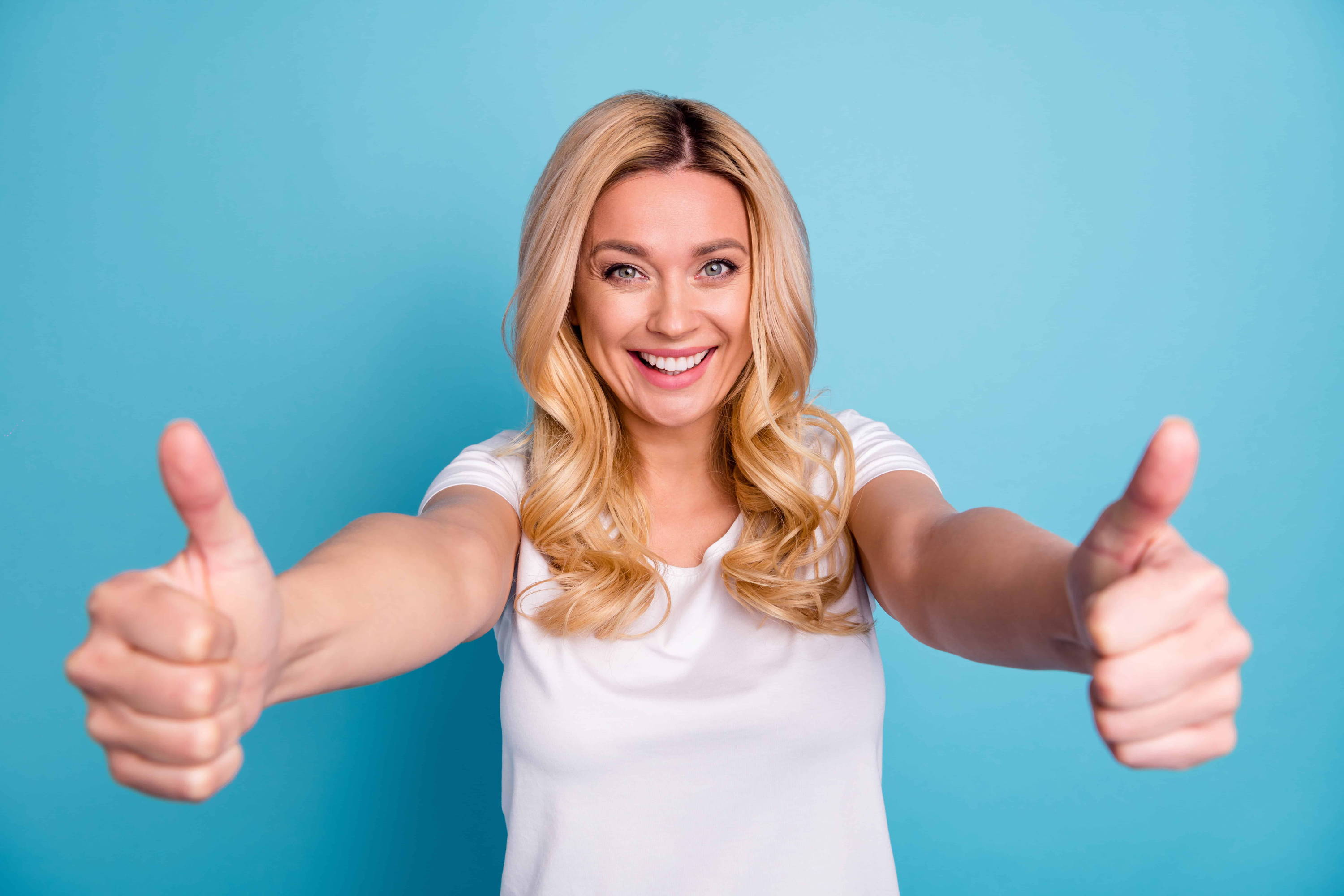 Congratulations!
Here's How To Access To
Dr. Sara's 7 Day Detox Challenge!

Welcome! We are so excited you've joined the Reset360 7 Day Detox Challenge ♡
You're now part of a community that includes people from all walks of life, ages, orientations and life experiences.

In about 5-10 minutes you'll get a welcome email with the next step instructions. If you don't get the email please check your spam or if you have gmail your promotions folder.
If you still don't have it please make sure to click to chat with one of our expert support team members who can assist you in getting started and getting into our Facebook Community.