llumi organics club
You're invited to join the llumi Club!
Join our growing tribe of smart, confident women who know they deserve llumi's everyday luxury.

Women who believe in toxin-free skincare, using the highest quality organic ingredients available, produced without any harm to animals and minimal environmental impact.
Club members get our best discounts, the best tips & tricks, plus new skin care resources every week.
Enter your email to join the llumi Club now!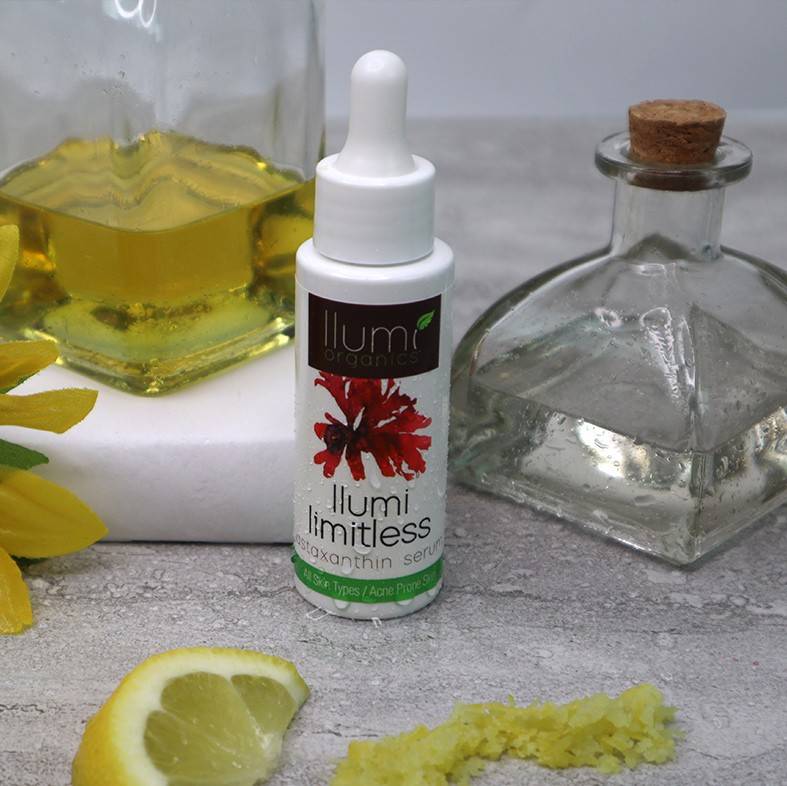 You are officially invited...
To join a community of people from all walks of life, ages, orientations and life experiences.

United by a common cause...the desire to look and feel our best using eco-friendly, skin-friendly and ethically responsible skincare products.
As soon as you join, we have a few surprises coming your way. 
Here's a glimpse at what you can expect:
weekly insights and secret tips on how to get the best results from your llumi products

special sales and discounts only available to the inner circle

pre-access to new products before the general public

recommendations from world-class skin and beauty experts who share their secrets to llumi club members

real life stories from other club members who've found ways to consistently look and feel their best

We can't wait to get to know you better!
Looking forward to seeing you inside the club.