llumi organics club thanks
Thank You! We're thrilled your in!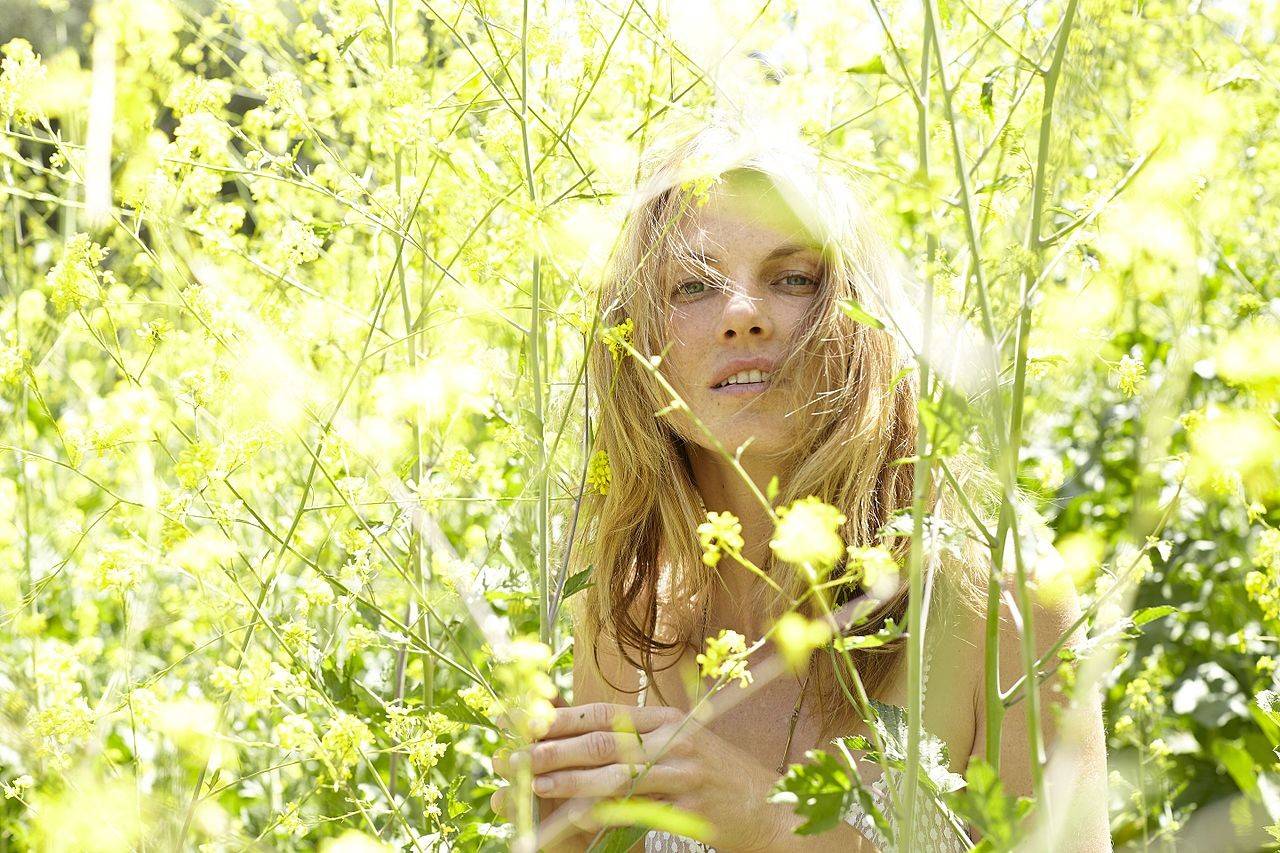 Welcome! We are so excited you've joined the llumi Club. ♡
You're now part of a community that includes people from all walks of life, ages, orientations and life experiences.
But one thing unites us...the desire to look and feel our best using eco-friendly, skin-friendly and ethically responsible skincare products.


Now that you've joined, we have a few surprises coming your way. Here's a glimpse at what you can expect:


weekly insights and secret tips on how to get the best results from your llumi products
special sales and discounts only available to the inner circle
pre-access to new products before the general public
recommendations from world-class skin and beauty experts who share their secrets to llumi club members
real life stories from other club members who've found ways to consistently look and feel their best

We invite you to join in the conversation with other members of the llumi Club.


You can connect with our community on both Facebook and Instagram.
We encourage you to chime in, make comments, share pics, share life experiences, and inspire other members of our growing community with your own stories. 
We can't wait to get to know you better!
Again, welcome to the llumi Club. 😊