"It's helped me greatly! I was a night snacker so, in the beginning, taking 2 caps. in the morning. Didn't last all day so for me, so I took 1 in the morning and 2 before lunch & that worked better for me. At 60+, I lose weight SLOWLY, but in 8 months. I've lost 60lbs with this product it really helps with the cravings a lot! Now I just take 2 before lunch. Will continue to use."
- Peggy G. Verified Crave Control Customer

Select your option below:
* Products are automatically delivered every 30 days. No obligation, modify or cancel your subscription anytime. If you should have any issues our expert customer support team is here to help you navigate your subscription.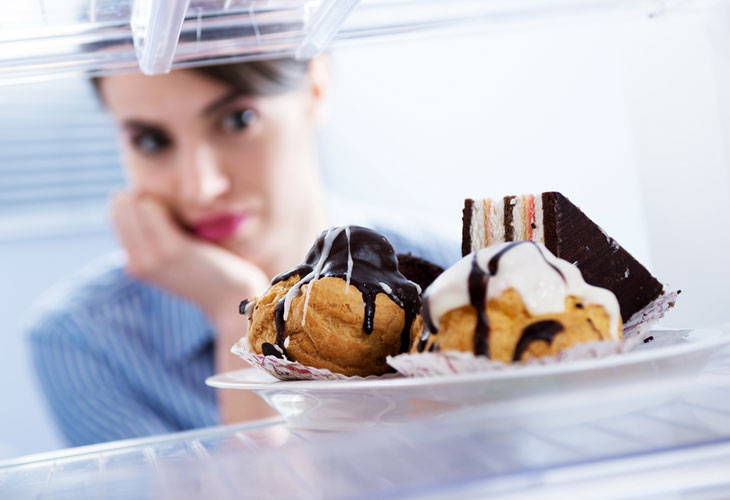 Get Your Cravings Under Control
Crave Control - Dr. Sara's Reset360 Crave Control is formulated with the essential "neuro-nutrients" to support the brain's crave control functions while promoting serotonin and dopamine production for a feeling of well-being.
It also supports brain function with the minerals needed to naturally balance control for food cravings, appetite, mild anxiety, mood swings, and food addictions*.
An important (yet often ignored) key to weight management is ensuring a diet that encourages healthy brain function, which can then help with managing cravings*.
WHY PEOPLE LOVE CRAVE CONTROL
We all need better options to restore homeostasis (balance).

If you crave homeostasis but feel stuck in destructive patterns, it's not because you are lazy or undisciplined or inherited bad genes, but rather because we are anciently wired for the primitive drives that today create self-sabotage.

The key to escape the pleasure trap is to reclaim your power by outsmarting your inner saboteur and base drives.
Most women are not aware of being stuck in the pleasure trap.
They believe cravings affects other unfortunate people, but not them.

They think it's a lack of willpower, or, like I was taught in medical school, "purely" a mental problem.

They have no idea that people just like you and me pass through a specific physiological condition prior to strong cravings (or addictions) called hyperarousal, which is a state of heightened physical and emotional tension marked by anxiety, stress, exaggerated startle response, insomnia, fatigue, and accentuated personality traits (hint: not the good ones!).
Not only are many people convinced that this is all in the mind, they aren't aware of the latest discovery that cravings & addictions are a brain and gut problem.
Once again, gut/brain imbalance—specifically, gut dysbiosis—is linked with addictive behavior in addition to other brain/body disconnections. When you finally understand exactly the brain/body states that lead to addiction, you can switch gears and heal the drivers of addictive behavior before it's too late.
Furthermore, I find that my patients don't realize that their brain dopamine activity may be abnormal—either too low or too high, but certainly in a state of altered balance—putting them at risk for addictive behavior as their brain bodies seek homeostasis from external sources.

Think of dopamine as the that-feels-good, do-it-again-please neurotransmitter. It's the star of the pleasure-reward system in your brain and the brain chemical involved in motivation, sex, satisfaction, and habit formation.
Dopamine is central to your reactions to behaviors that naturally produce dopamine (such as exercise and meditation) and substances that stimulate dopamine production but may cause harm (alcohol, caffeine, cigarettes, opioids, certain foods high if fat & carbs, etc.).

When you are in hyperarousal, there's an internal pattern of your brain body driving you to seek outside substances to satisfy the feel-good brain receptors that aren't, well, feeling good.

- Dr. Sara Gottfried, MD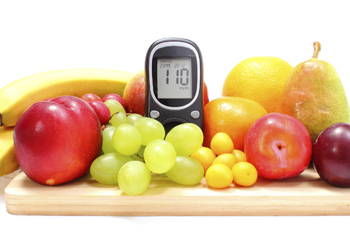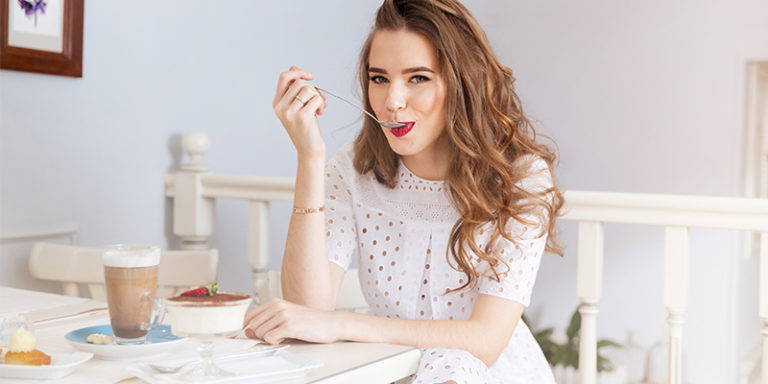 Reduce Food Cravings & Balance Appetite* Helps balance cravings and promotes healthy weight management by promoting serotonin and dopamine production for a feeling of well-being and satisfaction.

Support for Mild Anxiety & Mood Swings* Help support brain function relative to anxiety and mood swings, which can contribute to poor food choices.
Healthy Brain Function* It also supports brain function with the minerals needed to naturally balance control for food cravings, appetite, mild anxiety, mood swings, and food addictions.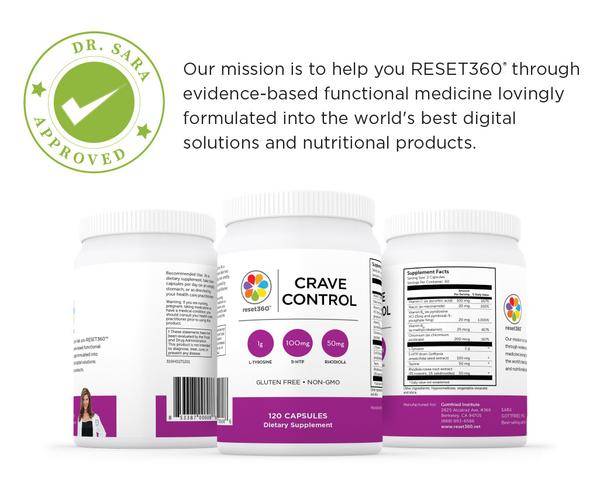 Each bottle of Crave Control provides you with 60 Servings.
Serving Size: 2 Capsule, most customers choose to stock up and save by ordering 2 or 3 because they love it so much.
These sale prices are only guaranteed for today, so it makes sense to stock up now before our sale ends.
These are the guaranteed lowest prices you'll find anywhere on our Reset360 products.
Plus all our products are protected by our Happiness Guarantee.

Shop Today and Get More Control
Crave Control Difference
*These statements have not been evaluated by the Food and Drug Administration. This product is not intended to diagnose, treat, cure, or prevent any disease. If you are pregnant, nursing, taking medication, or have a medical condition, consult your physician before using this product.