Select your option below:
A Plant Based Protein That Tastes Amazing & Helps Busy Women Support Healthy Weight
Fuel Your Fitness, Feed Your Brain & Squash Hunger Pains With the Organic Dark Chocolate SuperPower Bar
104 Five Star Reviews, Delicious Snack, or Meal replacement!
* Products are automatically delivered every 30 days. No obligation, modify or cancel your subscription anytime. If you should have any issues our expert customer support team is here to help you navigate your subscription. Free Shipping is US Only

* If you live in a hotter area of the country bars may arrive with the chocolate slightly melted or texture of the bar will look different
simply refrigerate for a few hours before opening.
* All Discounts are off Retail Price and will be applied at checkout

🚚 - Flat Rate Shipping Always $7.99 Anywhere in the US Including Hawaii & Alaska

Community #reset360 Customer Photos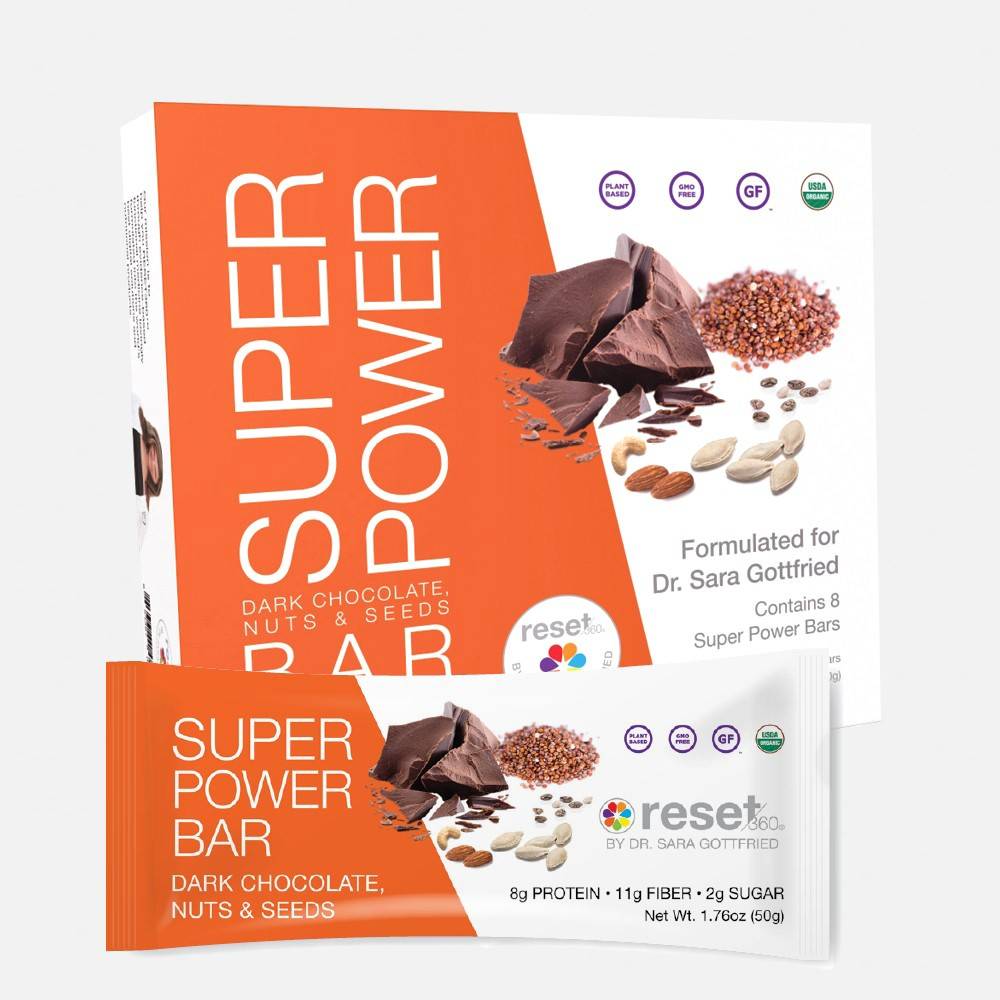 The Dark Chocolate Organic Super Power Bar!

Dr. Sara Gottfried and her team have developed a NEW Super PowerBar. Made with 100% organic dark chocolate, nuts and seeds. This delicious bar is clean living approved.

Each bar has 8 gramsof plant based protein, 12 grams of dietary fiber and only 2g of sugar.
Perfect for mealreplacement, mid-morning snack, pre-workout boost, afternoon slumppick-me-up, or in kid's lunches and snacks. A non-inflammatory,sustainable energy bar to power your body and elevate yourbrain that fits into a busy lifestyle.
Clean fuel for your body - hit your health goals & enjoy yourself along the way with the treat-like taste of dark chocolate.
Approved for Dr. Sara's Hormone Reset & Brain Body Diet Protocols, detox friendly!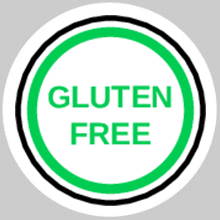 Nearly every person who struggles with weight has an issue with food allergies, especially gluten because of it's inflammatory effect on the body.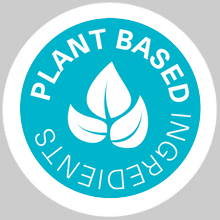 Plant-Based diets lower blood sugar, inflammation, and weight. Increased soluble fiber helps to balance blood sugar.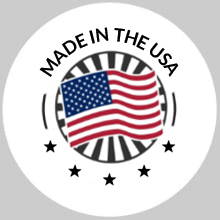 Whether having yourself or feeding your family, enjoy peace of mind knowing you can trust the quality of the ingredients.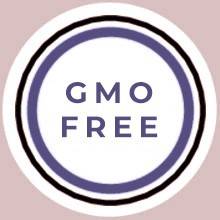 Avoid the effects of potentially toxic, hormone-disrupting foods with natural, USDA certified organic ingredients.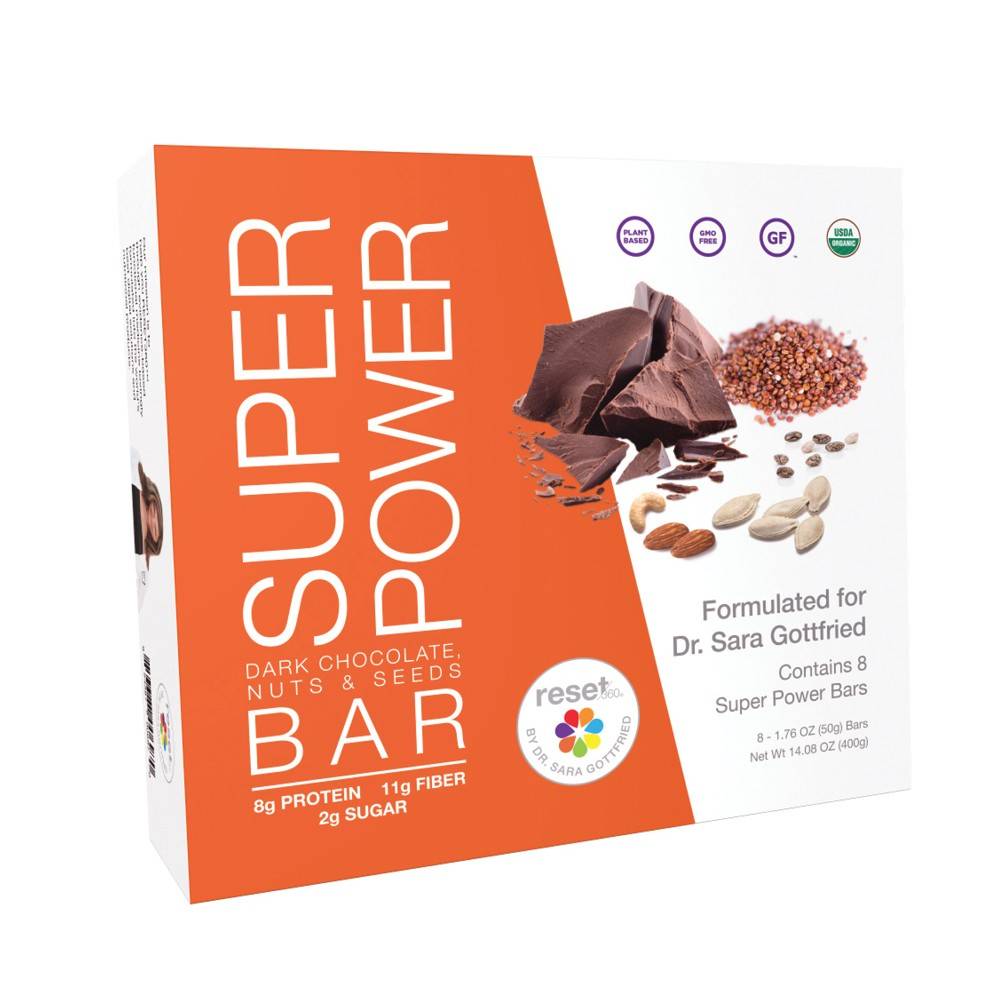 Keeps You Feeling Satisfied & Helps Protect Your Gut Health.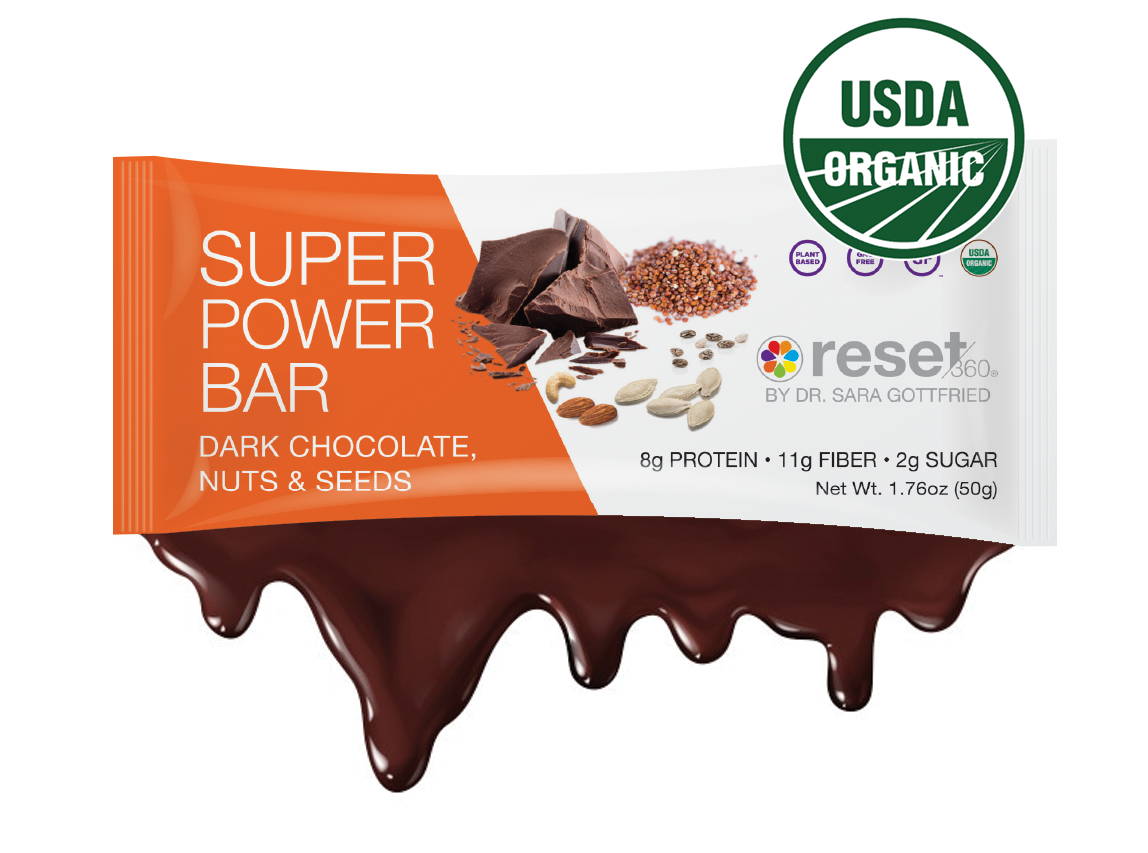 Delicious Dark Chocolate Almost Tastes Amazing While Delivering Clean Fuel For Your Body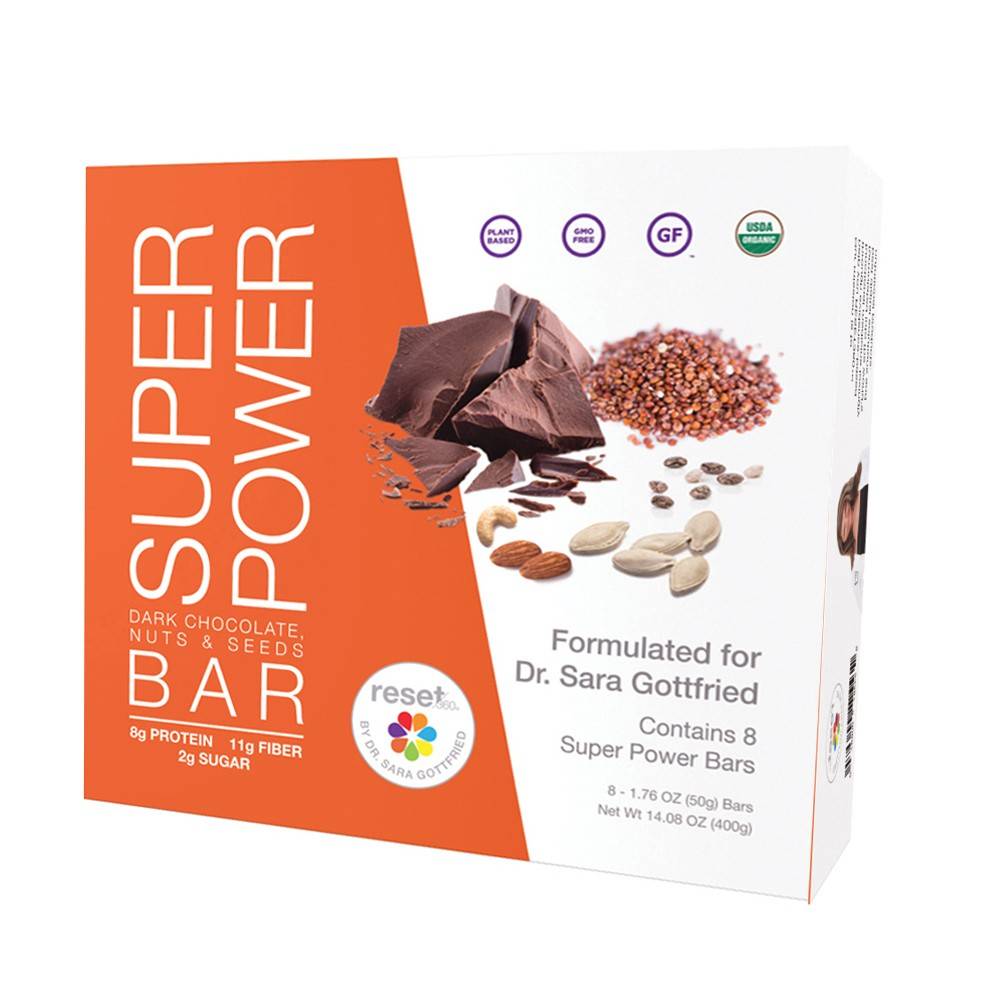 8g of Plant Protein, 11g of Fiber, and only 2g of Sugar (Plus Brain Healthy Fats).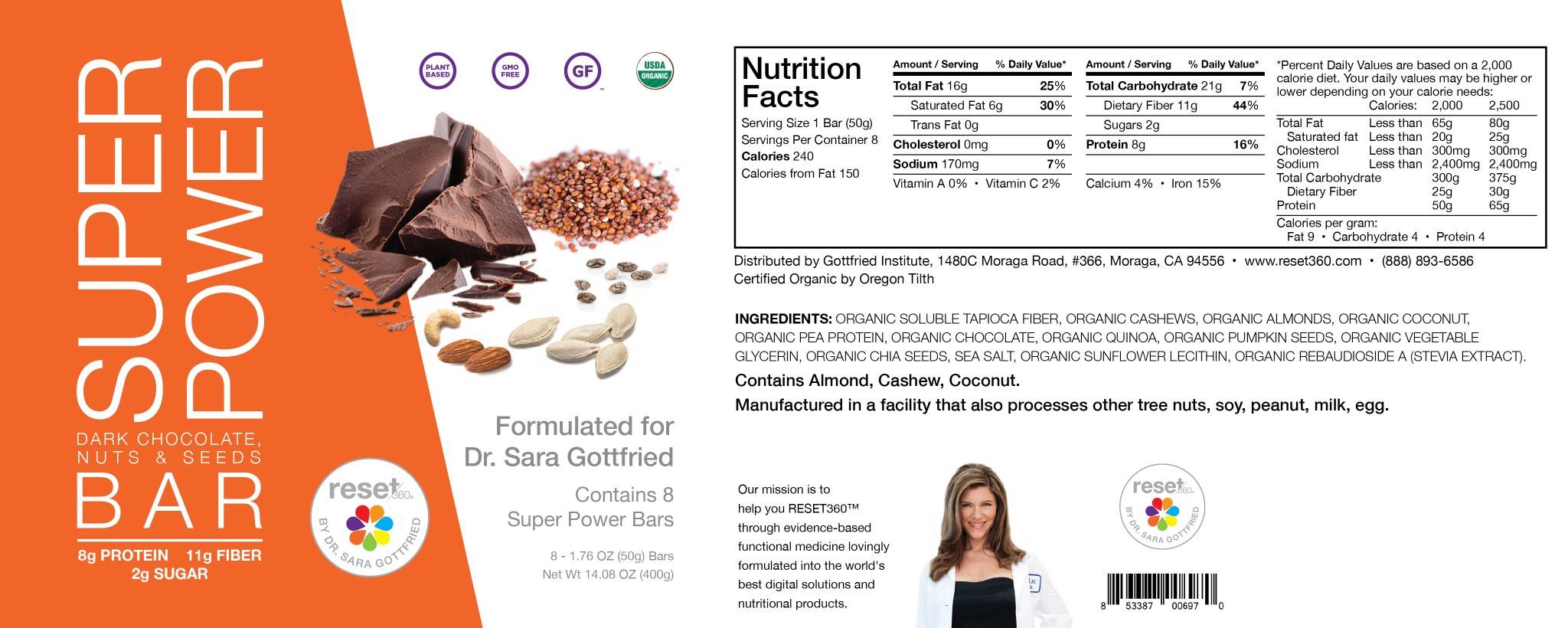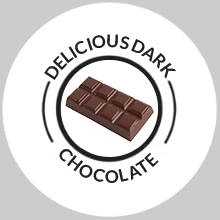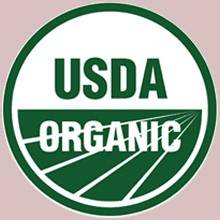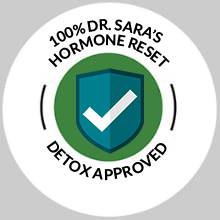 Easy Meal Replacement or Healthy Snack
Make healthy snacking easy! 12 grams of dietary fiber keeps you feeling satisfied and helps protect your gut health, 8g of plant protein keeps you strong and healthy fats fuel your brain...all in one delicious bar...which means no matter where you are, you can take care of any hunger problem that pops up! It's never been easier to eat healthy on the go.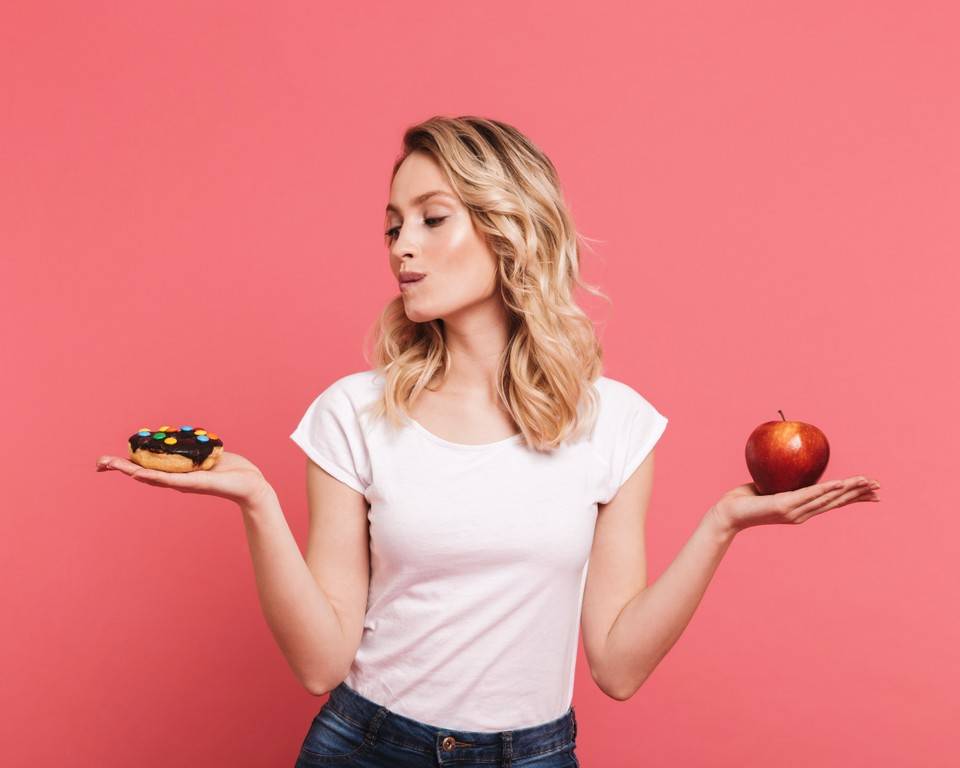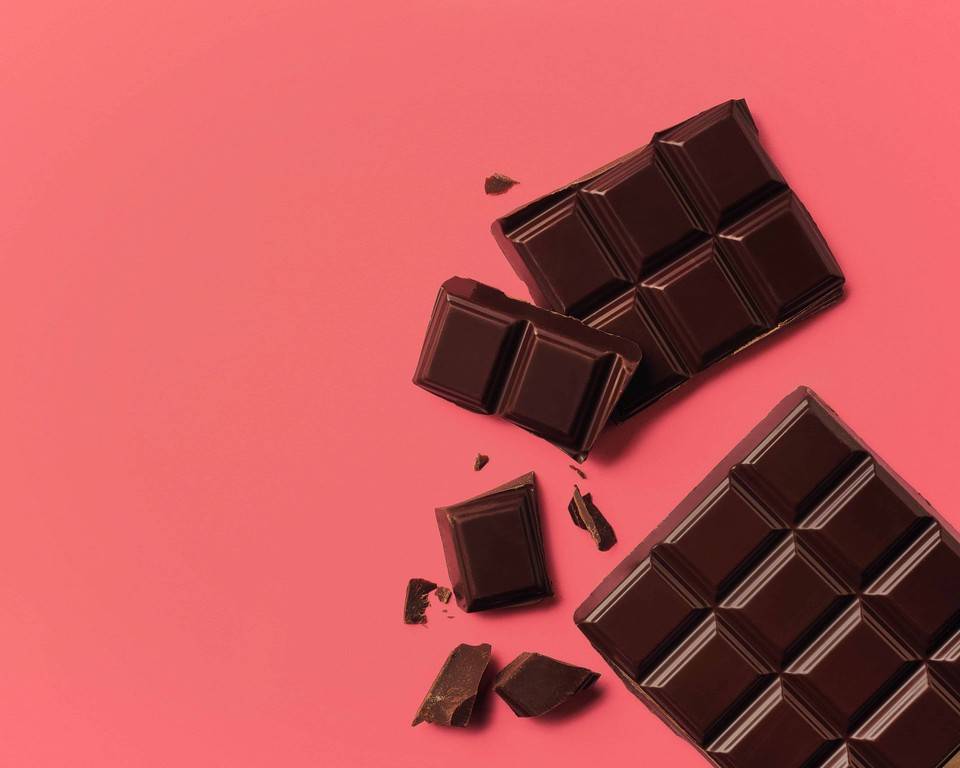 Passes the taste test...big time! Enjoy a dark chocolate tastebud bomb without tons of sugar. A non-inflammatory, sustainable energy bar to build and maintain your body. Detox approved ingredients: 8 Grams Of Plant Based Protein, 12 Grams Of Dietary Fiber & Low GI (glycemic index) Carbs.

Pre-Workout Fuel or Post-Workout Recovery
Fuel your best self! Healthy fats from organic nuts and seeds fuels your brain, protects your cell membranes and balances your lipids with good fats. 12g of pea protein protects and rebuilds muscle tissue challenged by exercise.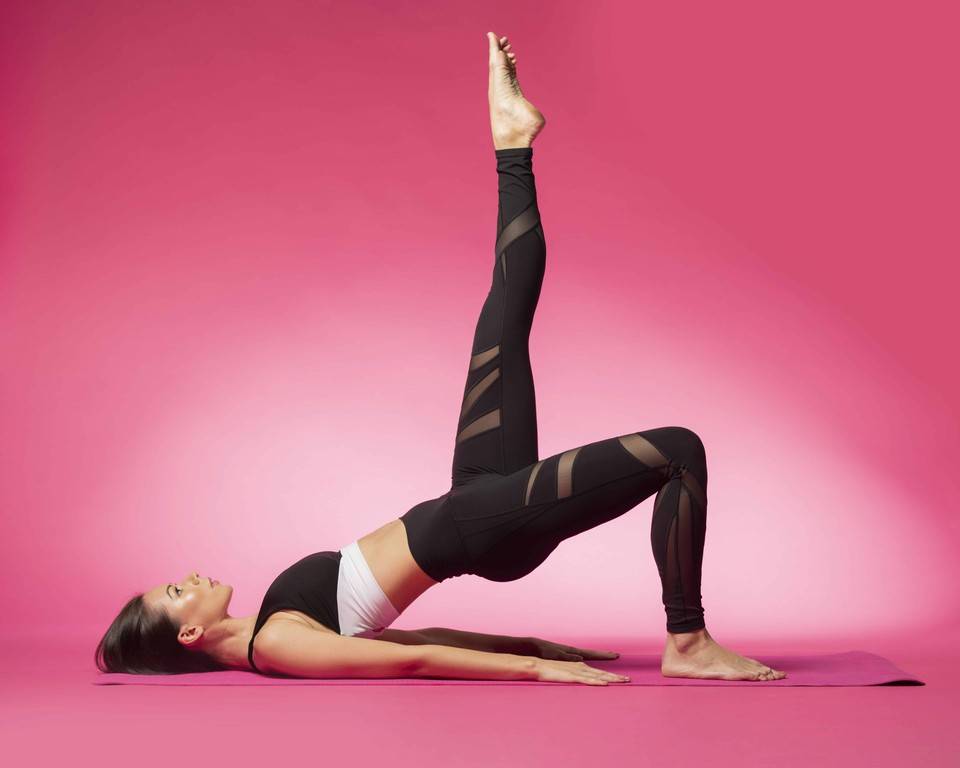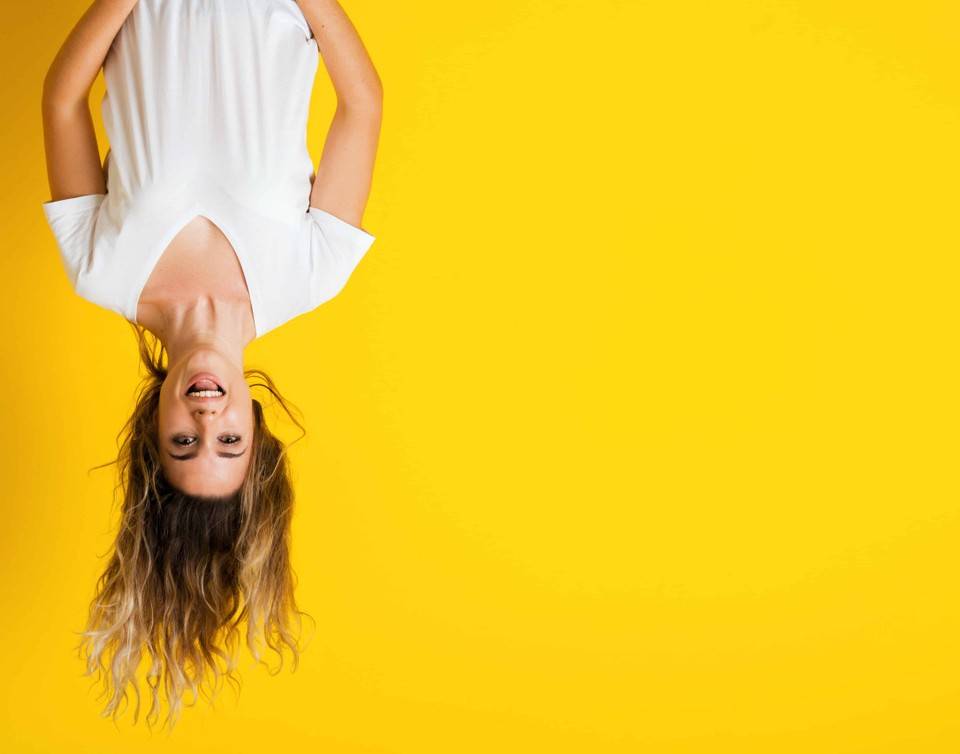 Afternoon Slump "Pick Me Up"
Kick the afternoon slump to the curb! Instead of reaching for your 3rd coffee or suffering through another low energy afternoon, fuel your brain with this clean energy Super Bar. Low glycemic carbs, plant protein, and healthy fats keep your blood sugar stable and your brain clear, happy, and energized.

Kid Approved: Lunches, Snacks or a Healthy Treat
Our kids need real food too! But let's be real, kids can be picky about what they'll eat and it's hard to find food options that are tasty and healthy. These Super Power Bars are kid tested and approved! It's a snack for kids with a taste they love and the nutrition they need. Feel confident giving them a bar without cheap ingredients, high sugar, and toxic fats.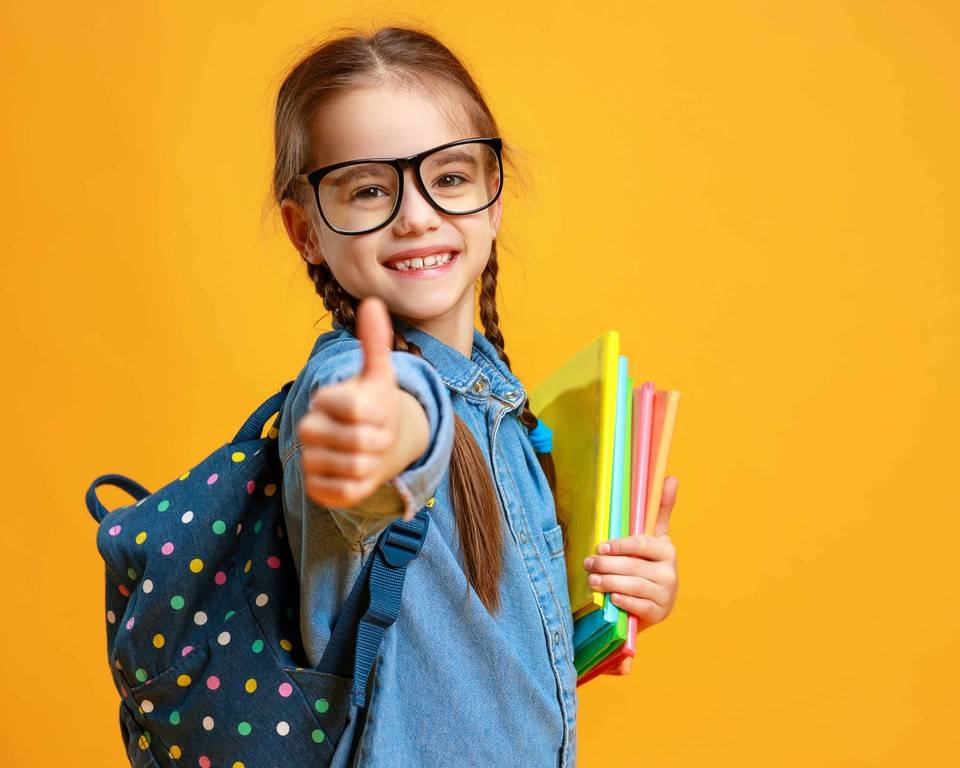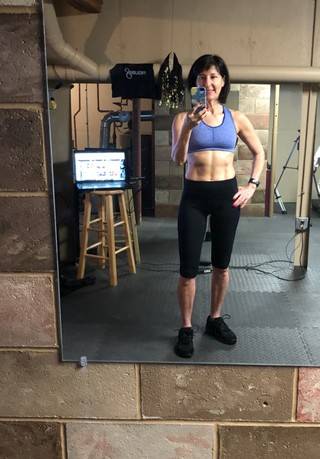 ⭐⭐⭐⭐⭐Power Bars are the best!I love the new power bars. They are delicious, filling and I trust the quality! I always have them around when I travel and find myself having to skip a meal. Thank you!
...Donna L. - Verified Buyer

⭐⭐⭐⭐⭐
Super Power Bars---> Ordered 10 more boxes...!!! =DLove Dr. Sara's SuperPower Bars...! Plenty of clean Protein, Fiber AND Flavor...! Even my Husband likes them...! GREAT On-The-GO...!!! Thanks & Blessings to You & ALL Yours! (oD
....JC S. - Verified Buyer

⭐⭐⭐⭐⭐
Love 'em!
First time ordering these bars, and OMG!! MY FAV!!!! and they do really tide you over and sustainable.
...Kristin C. - Verified Buyer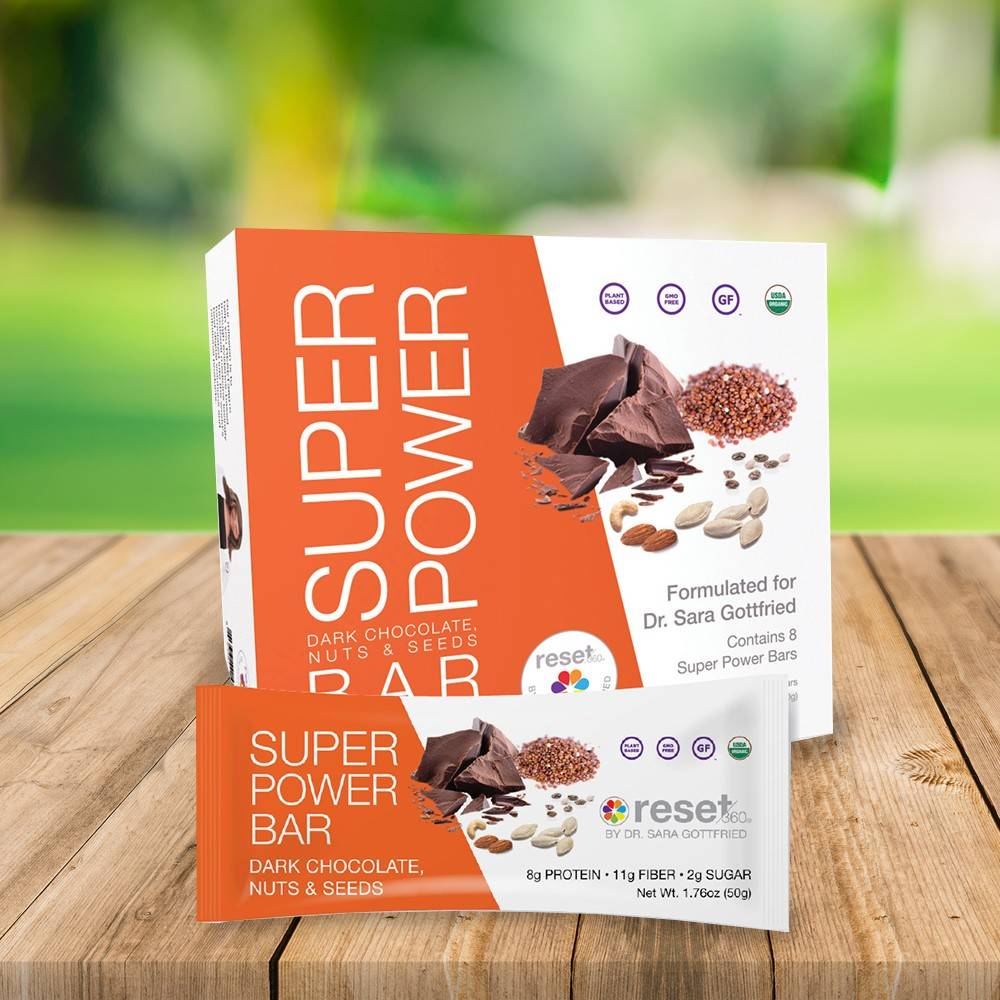 Each box of our Organic Super Bars provides you with 8 Servings of individually wrapped bars. A single serving is one 50g bar. Out of the people that have bought Super Power Bars in the past, 73% choose to save by ordering 2 or 3 boxes because they love the bars and love to save money.

73% of past customers go with the 2 or 3 box bundles to have enough for a couple of months or to share with their family. If you want a spouse or kids to have some too then definitely consider multiple boxes.
These sale prices are limited-time promotions, so "get it while the getting's good" before the sale ends.
These are the guaranteed lowest prices you'll find anywhere on our Reset360 products and are significantly cheaper than Amazon.

*These statements have not been evaluated by the Food and Drug Administration. This product is not intended to diagnose, treat, cure, or prevent any disease. If you are pregnant, nursing, taking medication, or have a medical condition, consult your physician before using this product.

Customer Reviews
Write a Review
Ask a Question
Filter Reviews:
bars
ingredients
texture
taste
something
sugar
snack
Fiber
meal
meal replacement
09/04/2020
Shawn W.
United States
BUYING MORE NOW!
The title speaks for itself. I LOVE these bars. They are the perfect compliment to my morning coffee. They fully satisfy the need for something sweet & hearty. I'm a super power bar junkie!
07/06/2020
Jeanette V.
United States
A reliable source of nutrition.
I have always loved these bars--both their taste and texture are great. I also, of course, appreciate their nutritional contributions to my diet and health. My husband has recently begun chemotherapy. It's been challenging to keep him well fed as he's dealing with a lot of nausea, appetite loss, fatigue, etc. He does, however, readily eat these bars because they're tasty yet mild in flavor and fairly soft. I'm thrilled that he's willing to regularly consume something so nutritional while a lot of other foods are turning him off. I know the Reset Bar is generally promoted for women's hormone health, but it's been a source of consistent sustenance for my hubby whose going through a physically tough time. I'm so thankful for that.
Hello Jeanette, Thank you for sharing your review today. We are so glad to hear the bars are a nice way for your Husband to get in a nutritious snack during his chemotherapy. We send comfort and strong health for you and your husband!
06/25/2020
Elaine J.
United States
Love Super Power Bars
These are so healthy and so satisfying. Thank you, Dr. Sara, for offering a healthy alternative to the sugar-filled kinds in the supermarket.
06/25/2020
joan t.
United States
Organic Super Power Bar
I thoroughly enjoy these power bars. They taste good and are healthy. Often, when I don't have time to prepare lunch or a snack, I just eat one of my power bars and feel completely satisfied.
06/18/2020
Pam D.
United States
Best bar!
100 perfect Healthy bar ! I'm on my 20 th box of them. Daughter and husband love too